A startup that uses technology to map complex subterranean and unseen locations to help save time and money on large infrastructure projects is raising seven-figure funding to speed up the supply of its quantum sensors.
Delta g, a spin-off from the University of Birmingham, will announce on Friday that it has raised £1.5m from a syndicate of investors, Sky News understands.
The £1.5 million round was led by Science Creates Ventures, with participation from Quantum Exponential Group, Newable Ventures, Bristol Private Equity Club and several angel investors.
Delta g works by using purpose-built quantum sensors to provide what the company calls a "Google Map of the Underground," also known as a gravity gradient measurement platform.
The company said it had cost billions of pounds in project delays and lost productivity due to poor understanding of the subsurface area.
Delta g's products are considered to have special applications in the construction and utilities sectors.
The new funding will be used to conduct real-world trials with key industrial customers to help commercialize its technology, the company said.
As well as investor funding, Delta g has received funding from Innovate UK worth around £500,000 to accelerate commercial product delivery.
Pete Stirling, co-founder and chief executive of Delta g, said: "The UK stands to benefit enormously from the on-time, on-budget delivery of major infrastructure projects, and by reducing such projects to the point of benefit. Time needed to be productive. People.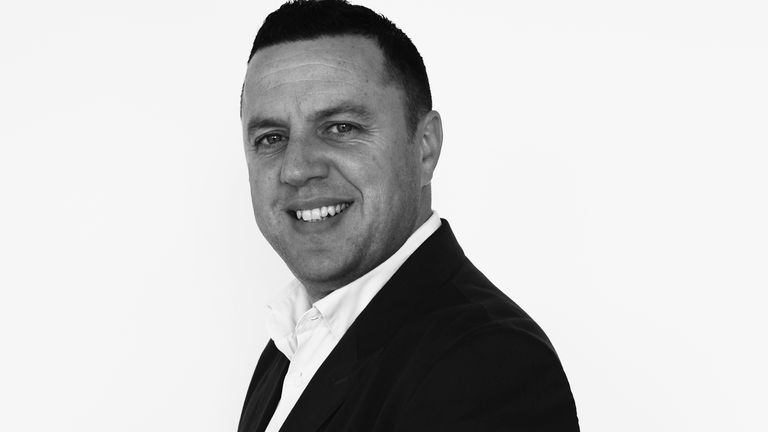 "A large part of this is due to the difficulty of mapping complex unseen environments and critical infrastructure hidden underground.
"Significant budgets have been allocated to ensure unexpected obstacles are overcome: HS2 alone has contingency costs of £248m for unforeseen ground conditions.
Stirling said the UK had "made great strides in improving subsurface survey capabilities", but noted that existing technology "remains limited in its efficacy due to inconsistencies, extended measurement times and reactive use".
Research cited by Delta g shows that street works and holes dug in the wrong places cost the UK economy up to £1.5bn a year and cause traffic congestion on more than 6m days.
Harry Destecroix, founder of Science Creates Ventures, describes the company as a "truly category-defining breakthrough in gravity measurement via quantum sensing, with the opportunity to have a huge impact in subsurface mapping".