Phoenix – A speeding driver who ran away from police is blamed for crash north phoenix This sent a teenage boy to the hospital.
Police first tried to stop Kordell Ellis in September. 30 Reported speeding near school district. But instead of stopping, Ellis walked across a campus, officials said.
Moments later, the 26-year-old driver collided with a nearby car Tatum Avenue and Thunderbird Road.
Video from SkyFOX shows one of the cars crashing through the wall and the other hitting the sidewalk.
The teenager, a passenger in the crashed car, suffered serious injuries but is expected to be fine.
Ellis was arrested in a residential yard where police said they found a gun that had fallen from his car.
He faces multiple charges, including assault and criminal damage.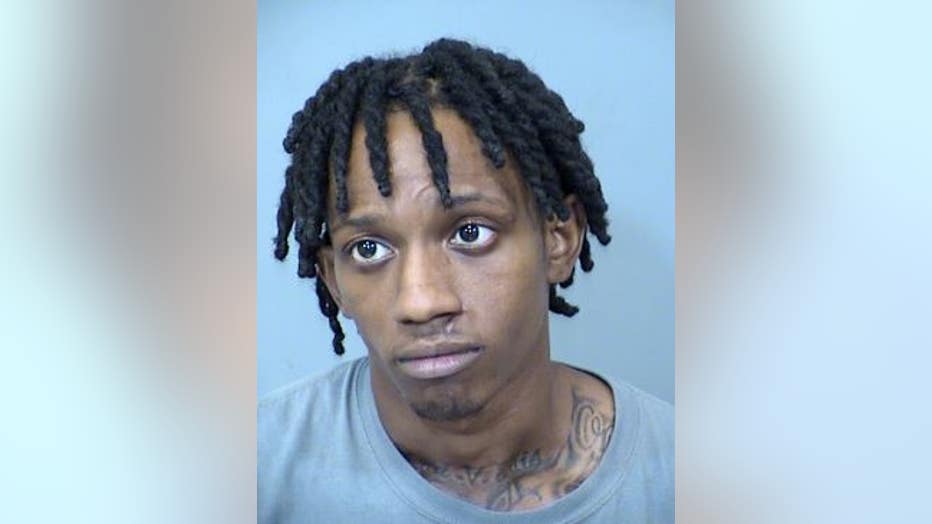 More Arizona headlines