Atlanta – Martin Luther King Jr.'s business at the Sofia nail salon. Driving in Atlanta is down 50 percent. Owner Kevin Daly blamed crime outside his door.
"All of this happened, and it affected my business. It affected the process, it affected everything, and people didn't want to come here," he said.
Daly has owned the nail salon for seven years. He said there had been a recent increase in shootings and other crimes.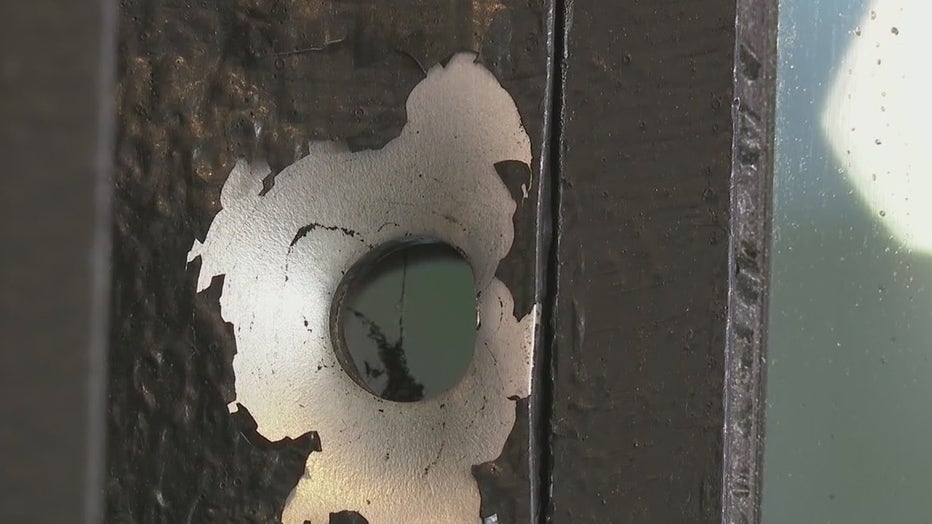 A shootout last month resulted in the fatal shooting of a police officer outside his store.
"During the shooting the other day, I had to tell my clients to hide behind when the gunshots went off," Daly said.
Just days before that, a KFC employee was shot and killed less than a quarter of a mile away.
Police: One hospitalized in shooting near busy SW ATLANTA intersection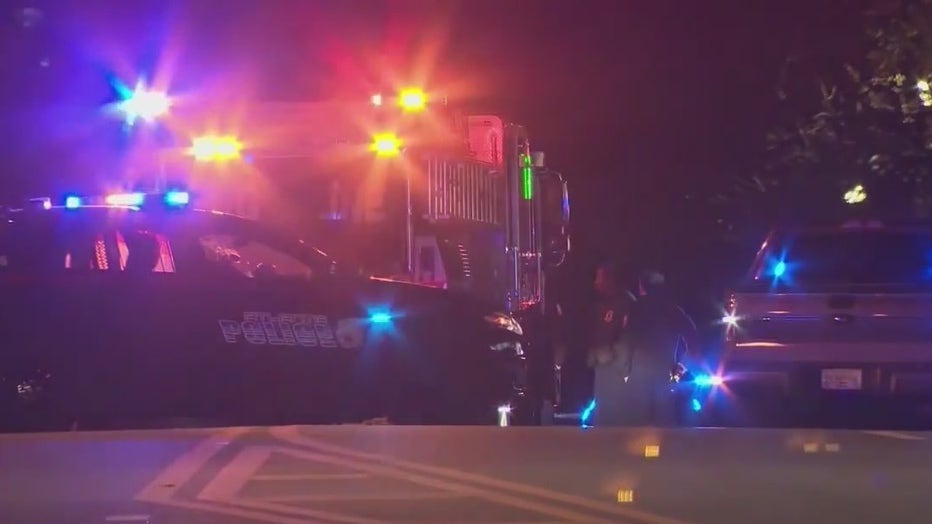 Enough is enough, says Johnny Mims, president of the MLK Chamber of Commerce.
"It was embarrassing and frustrating for me," he said.
To try and fix the problem, his group created a public safety program that would have off-duty police patrol the area. Mims believes this will help make things safer.
"It's going to be a huge benefit to this community because people won't be brandishing guns and shooting each other across the street," he said.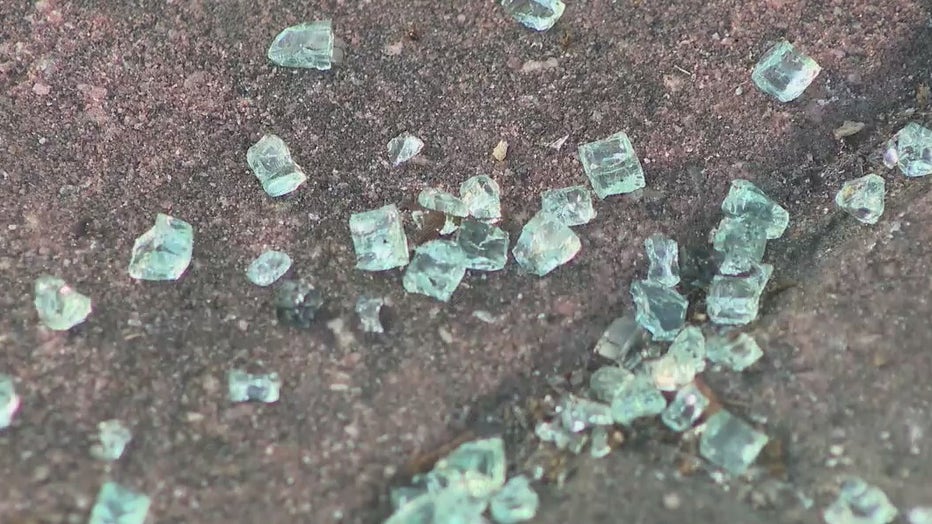 But there's a catch, the annual cost is about $350,000. Small business owners can't afford it on their own. They're asking for help from businesses in the area, such as Chick-Fil-A and Walmart. They are also inquiring about local universities, but Mims said the response has not been very good.
"If we could get cooperation from our corporate neighbors, I think that would be a plus," he said.
Mims said they are looking at planning marches and pickets to try to raise awareness of the crime and work to involve businesses to help address the problem.