United Franchise Group acquired business consultancy firm Exit Factor in August as part of its business consultancy division.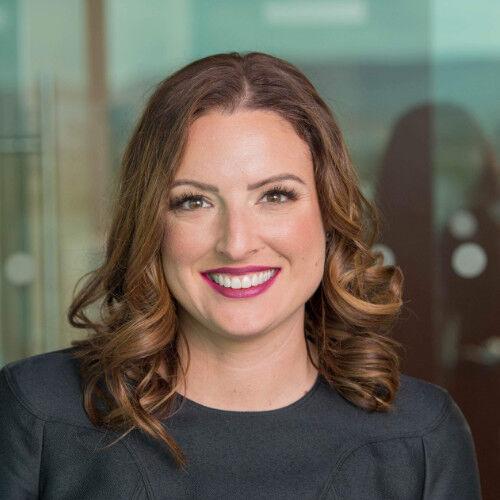 Despite being part of the United Franchise Group, Exit Factor is not a franchise – it helps business owners understand the value of their company and prepare them for sale. Founder Jessica Fialkovich has been a franchisee of UFG's Transworld Business Advisor for ten years.
"I see a lot of our commercial brokerage clients when they want to sell. They don't get the full value of the business they deserve, or they don't sell at all because they don't do some very simple prep work," Fiarcovey said. Chi said. She wanted to help these clients build company value, and Exit Factor was born.
She credits UFG CEO Ray Titus as her mentor, and the acquisition happened naturally.
"It really just gave us more opportunities," Titus said. "Obviously, the UFG community has many different resources that we don't have as a standalone company or brand."
Exit Factor has been working with Transworld and plans to expand to other brokers with its new resources.
"We are working hard to add additional resources and content to our Exit Factor program, and UFG played an integral role in helping us produce," she said.
Read here about Graze Craze, also part of the United Franchise Group.